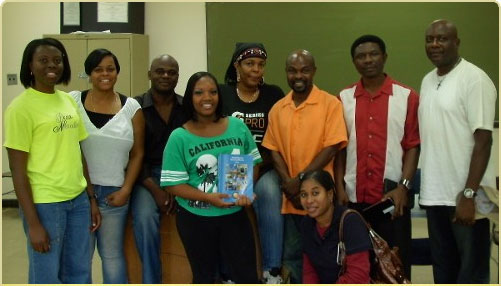 Allied Institute of Professional Studies is now Sterile Processing Institute with a new vision of training sterile processing professionals at the Chicago training facility. The Sterile Processing Institute provides teaching, education, Hands-On practical internship training for SPD technicians. Our educational process trains SPD professionals to deeply understand the roles and responsibilities of SPD from classroom knowledge and education through our state-of-the-art, in-school Lab practical "Hands-On" skills training at our facility. Bringing people into the industry who fully understand the functions performed by SPD, what specific knowledge and skills required, and to providing dependable and reliable services to enhance the quality of patient care.
Mission:
Train the best SPD professionals
Leading the way for infection-conscious department
Working hard every day to make SPD most respected profession
Vision:
Proper training and education for Sterile Processing Professionals
Process Instrument sets in an accurate, sterilized manner for patient care
As a leading provider of Sterile Processing Technician training program, we take pride in offering the best SPT training courses. We are dedicated to serving the needs of our students each and every day. AIPS is the only chicagoland professional Institute that provide training in Sterile Processing Technician courses. We have small class size and have the most experienced and qualified instructors that can teach you to pass your CBSPD exam.

This program prepares students for a career in sterile processing and distribution. Course preparation includes Human Anatomy and Physiology, Microbiology and Infection Control, Decontamination, Sterilization, Surgical Instrumentation Processing and Distribution.
Address of IBHE:
Illinois Board of Higher Education
1 N. Old State Capitol Plaza, Suite 333
Springfield, Illinois, 62701-1377
Website: www.ibhe.org
Online complaint system: www.complaints.ibhe.org